THE BEANCURD STORY
In 1955, when Singapore struggled with self-governance and social unrest, a couple stood by the intersection between Beach Road and Rochor Road with a little makeshift stall. Trying to make a living, Mr Xu and his wife would spend many labour-intensive long hours in the day producing their exquisite creation – a delicate bowl of silky beancurd. Manually grinding the fine beans, bowls of steaming hot beancurd were served to their customers night after night. During these tough times, this hearty homemade dessert became a source of comfort for many in the neighbourhood. All for a bowl of tasty beancurd and a cup of heart-warming soya bean milk, every night the lines were sure to form and the loyal crowd would follow whenever the stall was forced to shift.
The recognition by the community was the sweetest reward for their hard work and it acted as a great form of encouragement for them to strive harder. The couple finally opened their first shop at Geylang in 1960. Together as a family, they continued to honour their conviction in providing the most authentic taste of the traditional beancurd that lives through till today.
Transcending through the decades, Rochor Original Beancurd is now located at 2 Short Street and 156 Sims Avenue. The legacy left behind by the old couple does not only contain the taste of tradition adored by all ages, but brings with it a touch of nostalgia that constituted a part of Singapore's history.
As you savour on Rochor Original Beancurd's delicacies, do take a moment to appreciate the essence and value that lies behind the dessert; simple yet sincere, tradition together with history.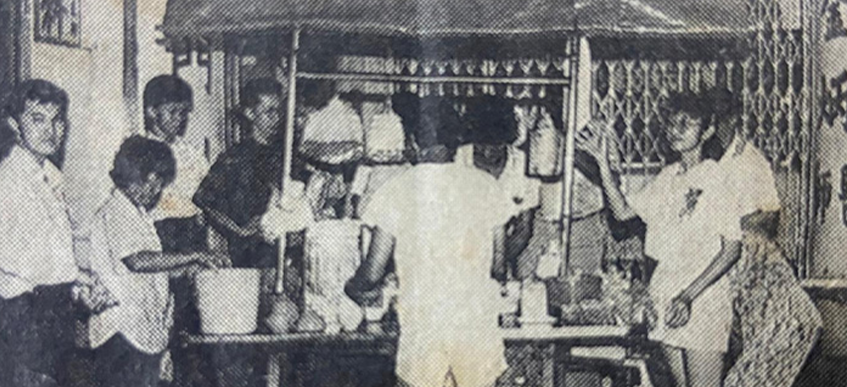 Year 1955
Push Cart
(make shift store)
Year 1960 to Present
First Store at Geylang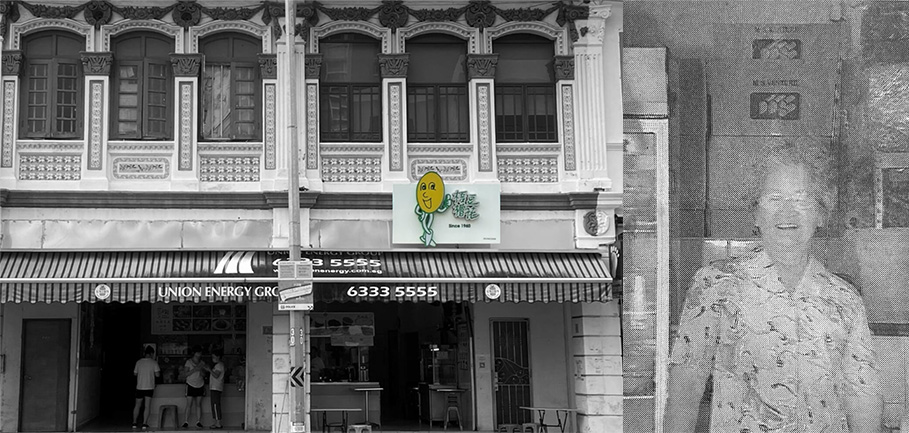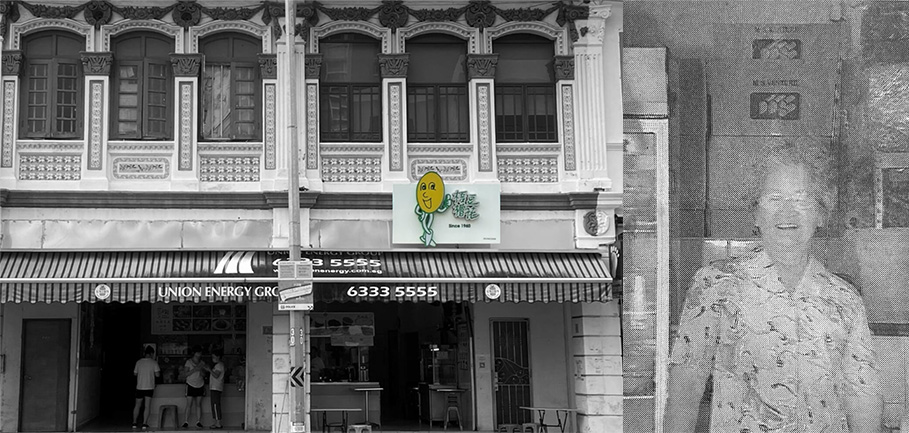 Year 1960 to Present
First Store at Geylang

Year 1992 to Present
Second Store at Short Street