As you savour on Rochor Original Beancurd's delicacies, do take a moment to appreciate the essence and value that lies behind the dessert; simple yet sincere, tradition together with history.
Peanut Sesame Ball
$1.50 per pc

Yellow Bean Sesame Ball
$1.50 per pc
What does a bowl of hot steaming beancurd mean to you?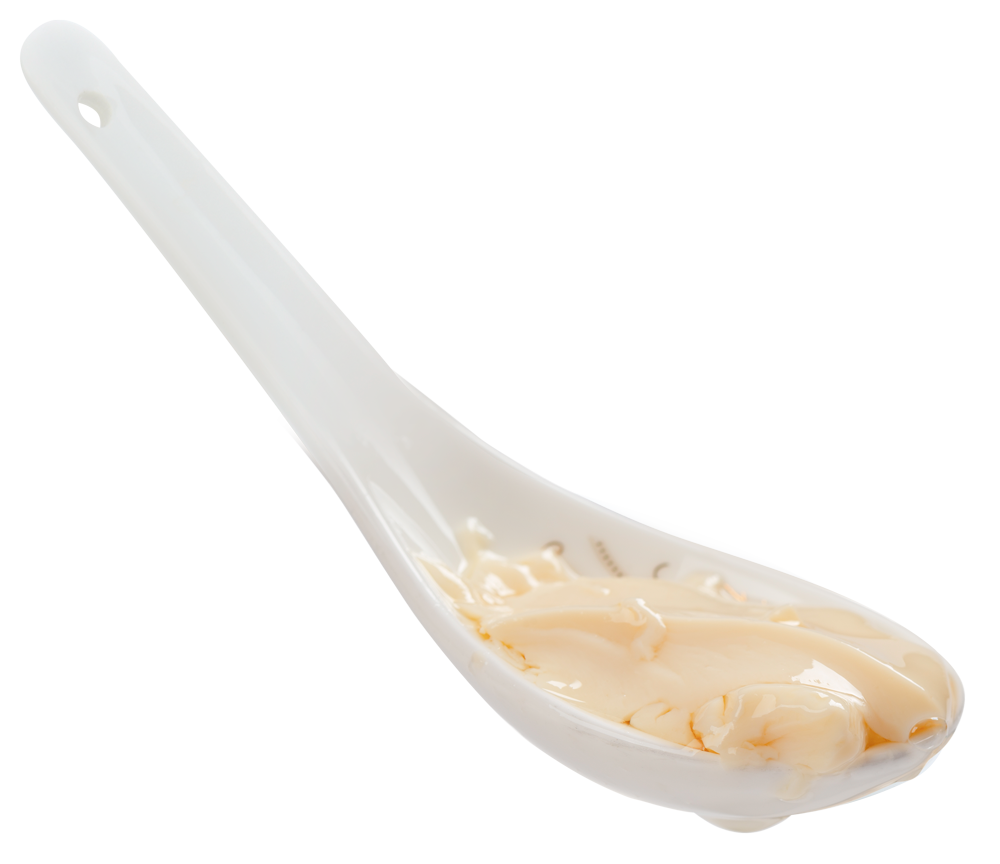 I grew up with "tau huay", no matter breakfast or supper, slurping down the soft, silken, sweet beancurd, warms my stomach and brings great comfort to my soul. A healthier choice to many, this traditional dessert represents familiarity but symbolises home to me.
From the early days in 1955, my grandparents worked tirelessly, manually grinding soy beans to produce buckets after buckets of beancurd that was served as a staple food. Customers lined the streets and squatted by the roadside to relish a bowl of beancurd. In 1960, they finally acquired a shop at Geylang and the family business continued to expand.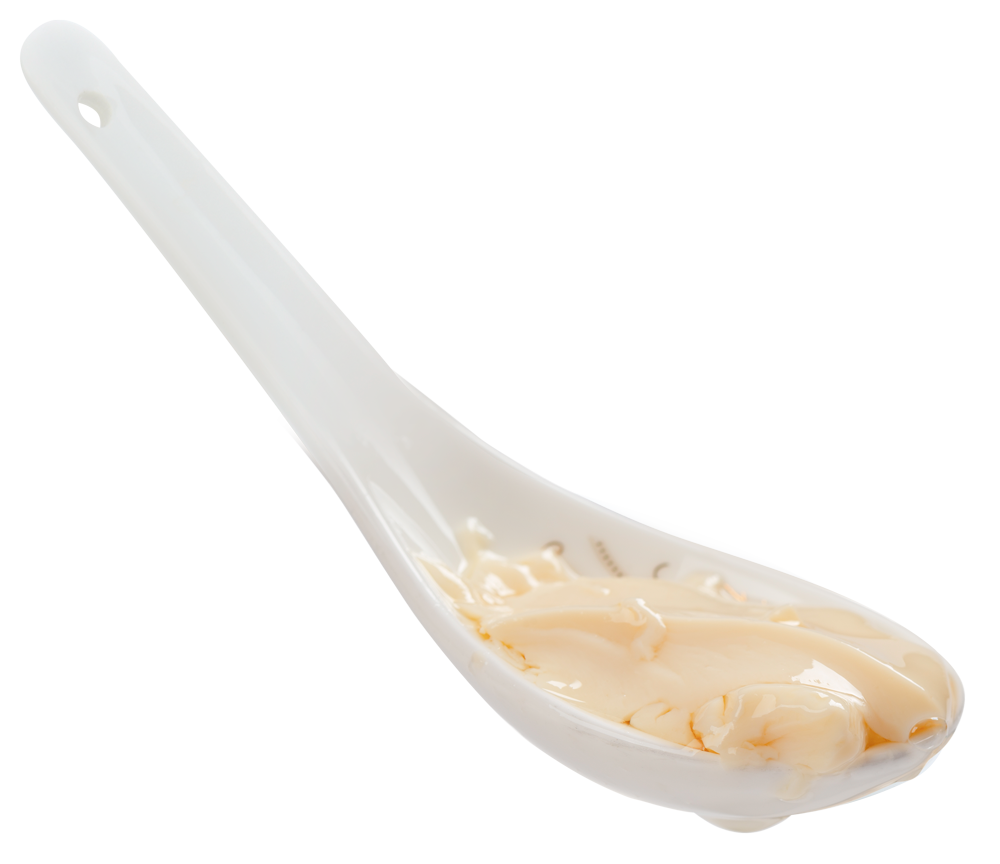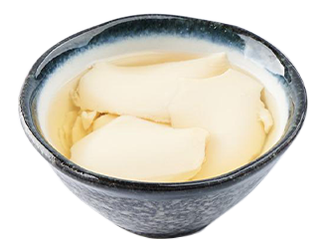 My parents, helmed Rochor Original Beancurd at Geylang and Short Street. I lived my childhood fiddling with raw soya beans, partaking in the tedious process of production, learning the art of scooping beautiful slices of beancurd from my mother. Trained in culinary, I now seek to innovate and recreate the same authentic taste of beancurd that suits the current generation of taste buds. It may just be a bowl of beancurd, but it is the comfort food that reconnects us with tradition as we savour a recipe that has transcended 63 years.
Xu Kailiang 3rd Generation.
Reconnecting Memories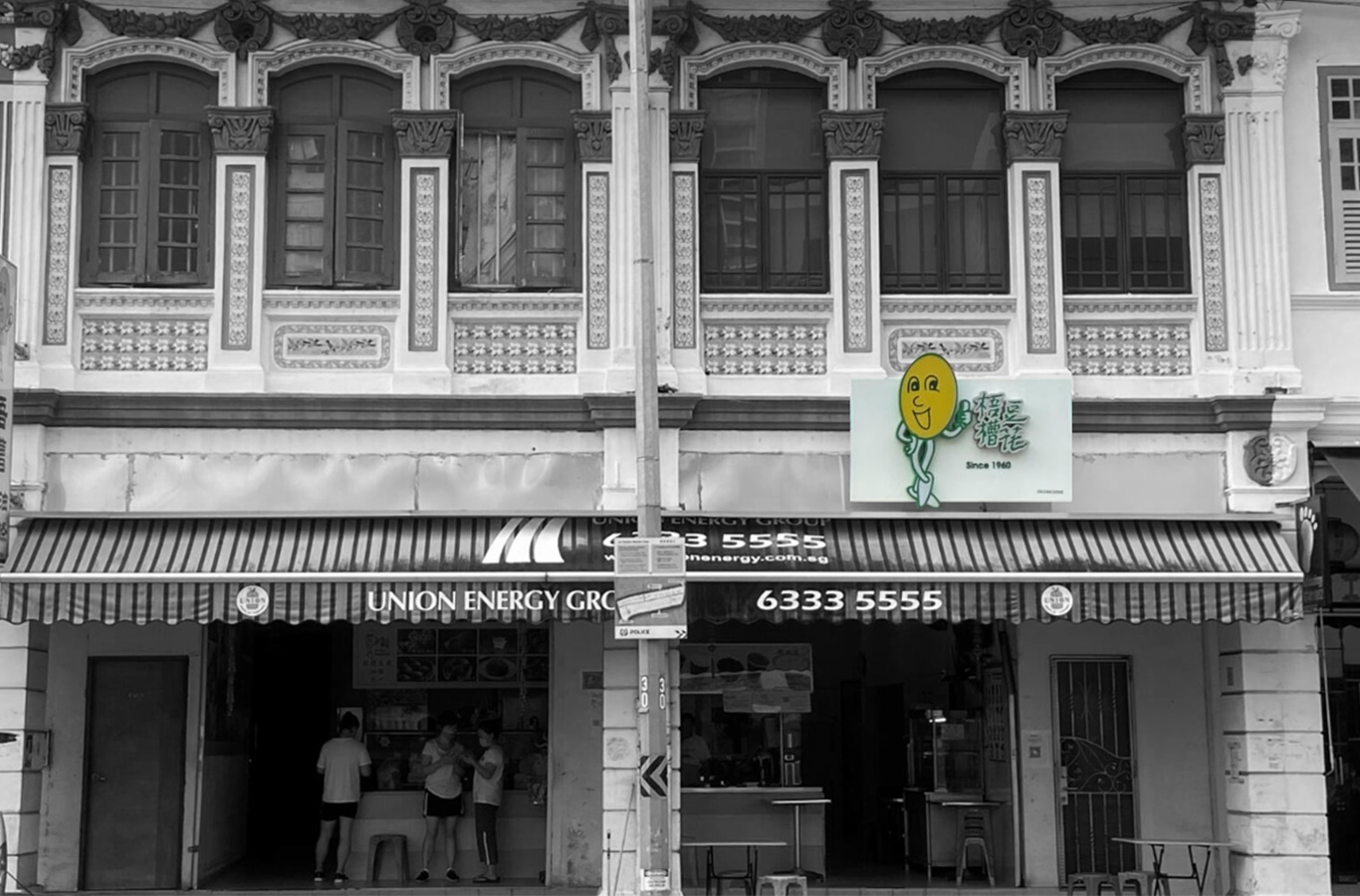 156/158 Sims Avenue
Contact:
+65 6741 7358
Opening Hours:
Monday – Sunday:
10:00 – 22:30
2 Short Street, Singapore 188211
Contact:
+65 6334 1138
Opening Hours:
Monday – Sunday:
10:30 – 23:30
Friday & Saturday:
10:30 – 00:30
2 Short Street, Singapore 188211
Contact:
+65 6334 1138
Opening Hours:
Monday – Sunday:
10:30 – 23:30
Friday & Saturday:
10:30 – 00:30